A story of dough:
Since its inception, François Hubert has ensured its growth by adopting a policy of excellence in product quality and attentively listening to its customers to meet their expectations in an exemplary manner.
Founded in 1987, François Hubert now boasts 35 years of experience in the retail and food market, offering three product categories: pizza crusts, pizza dough balls, and pie crusts.
In 2021, François Hubert was acquired by Boulangerie Humanité, marking a new milestone in its journey.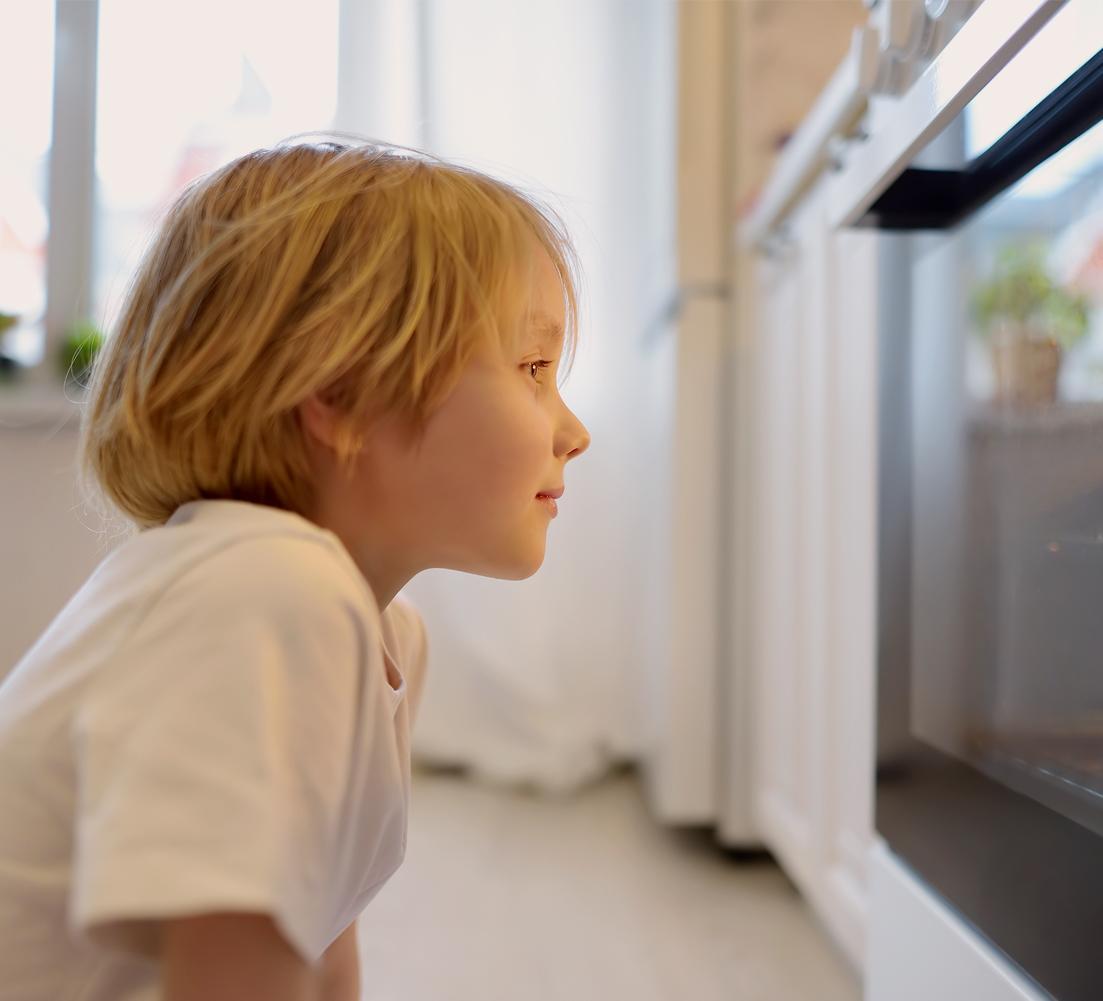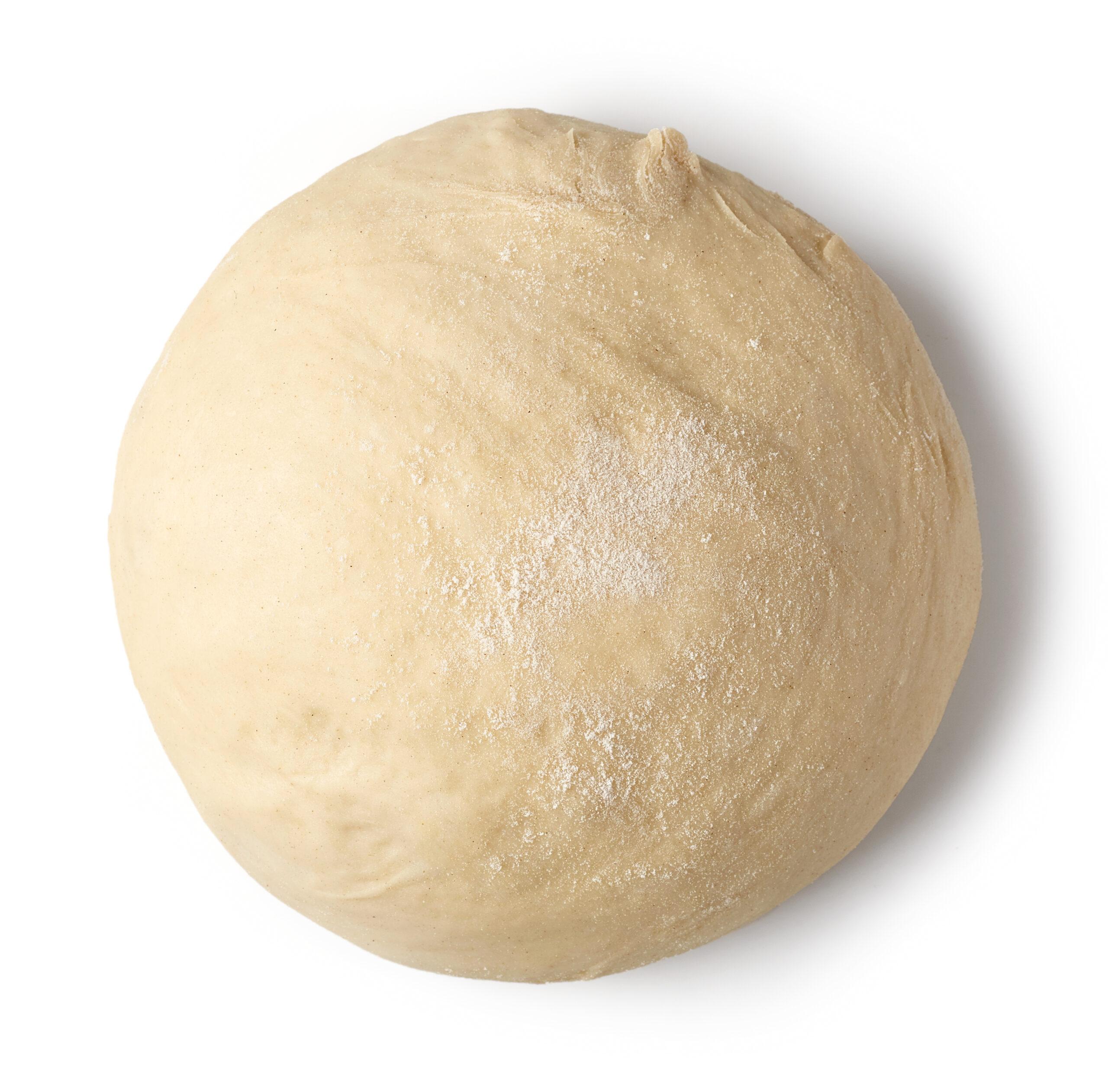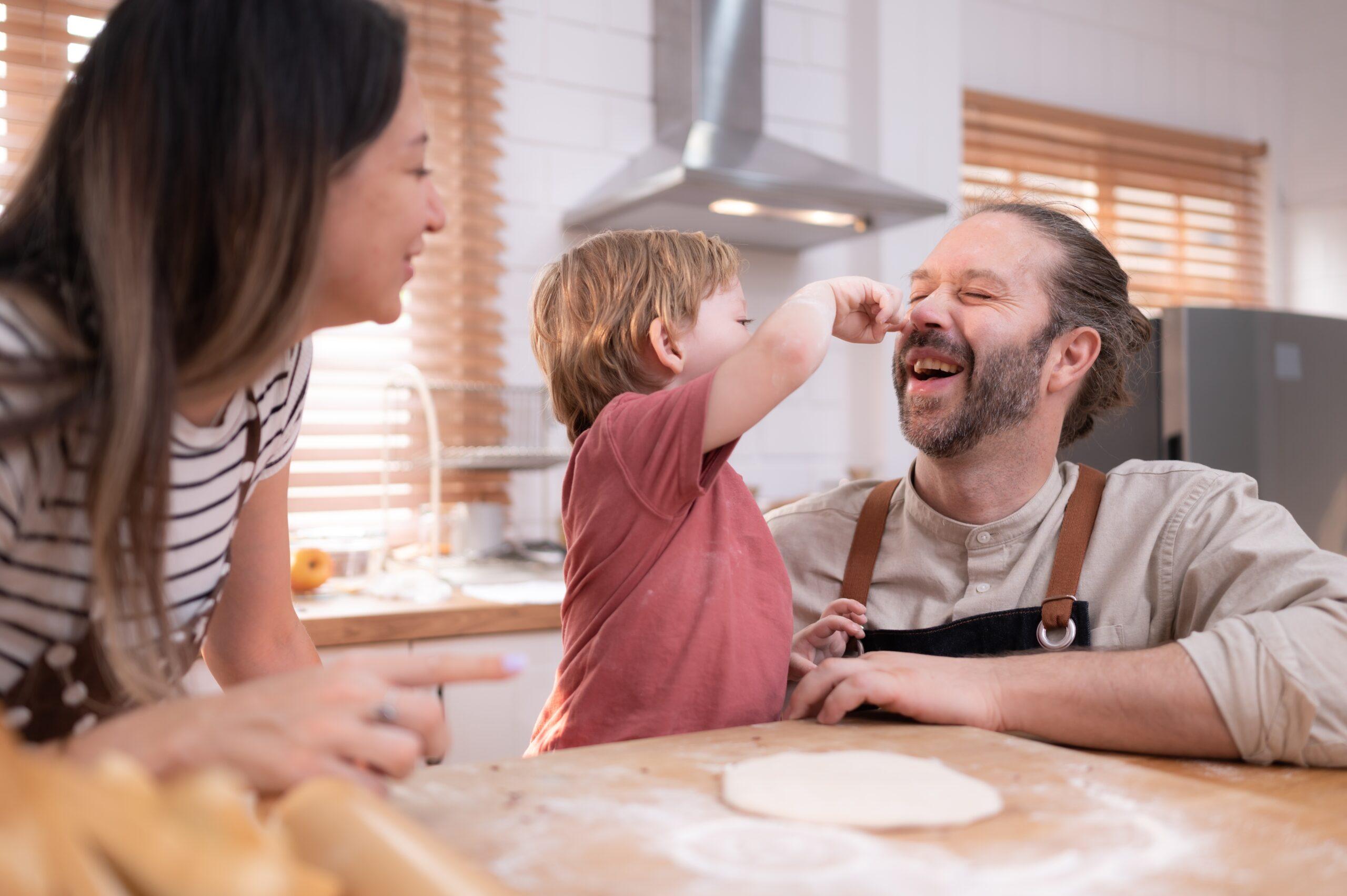 « You can make it! »,
This is the mission Humanity Bakery has set itself to accompany all families in the pleasures of the table. Eat well, live well!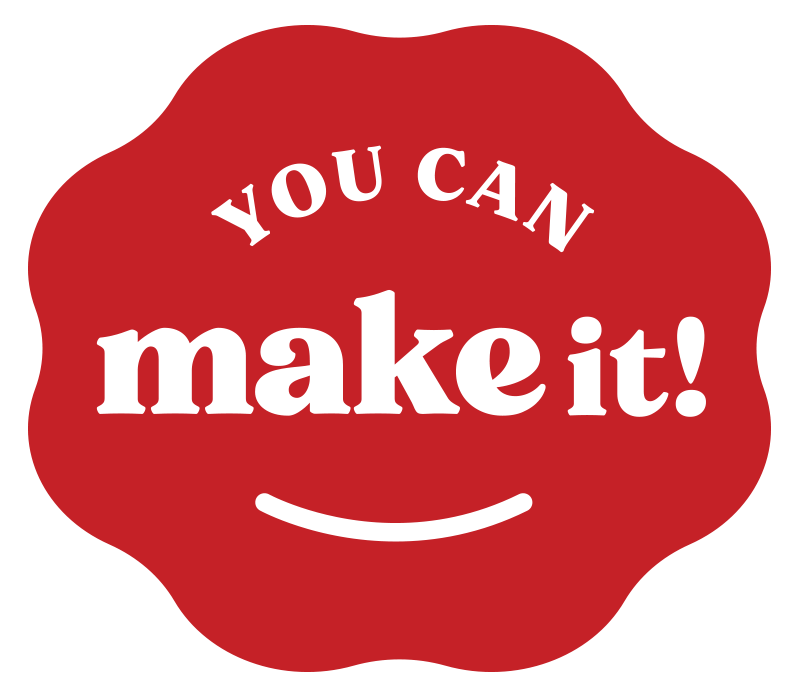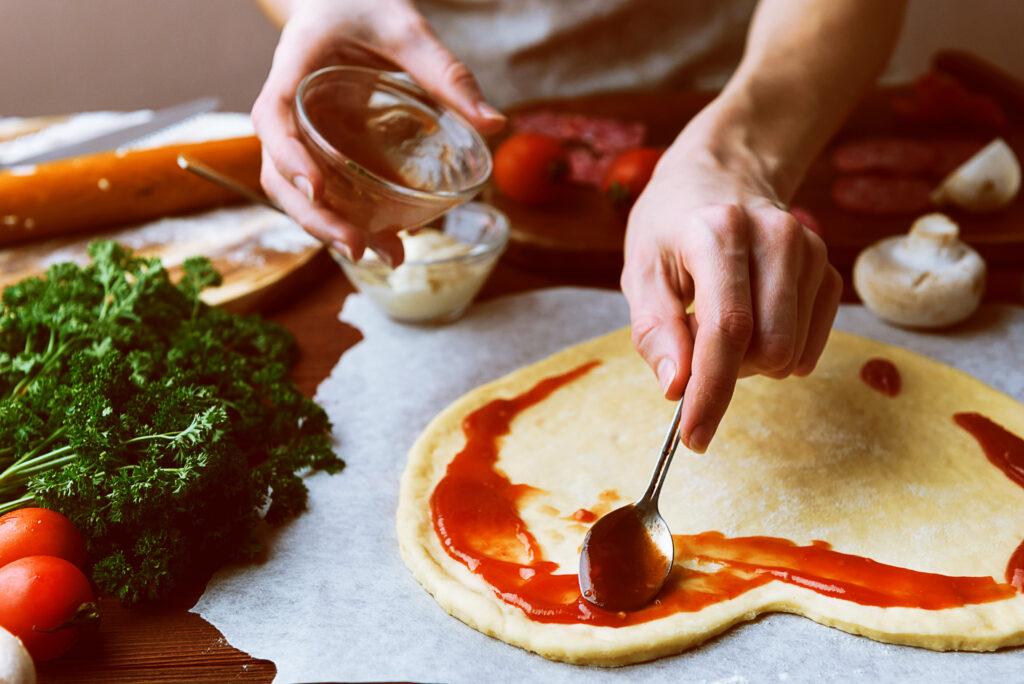 xplore our delicious range of artisanal pizza crusts! Indulge in a superior homemade pizza experience by choosing our pizza crusts. They are the perfect choice for pizza enthusiasts seeking an exceptional base for their culinary creations.
Our pizza dough recipe is simply impressive! We offer various sizes to meet your needs, whether it's for supermarkets or food service establishments.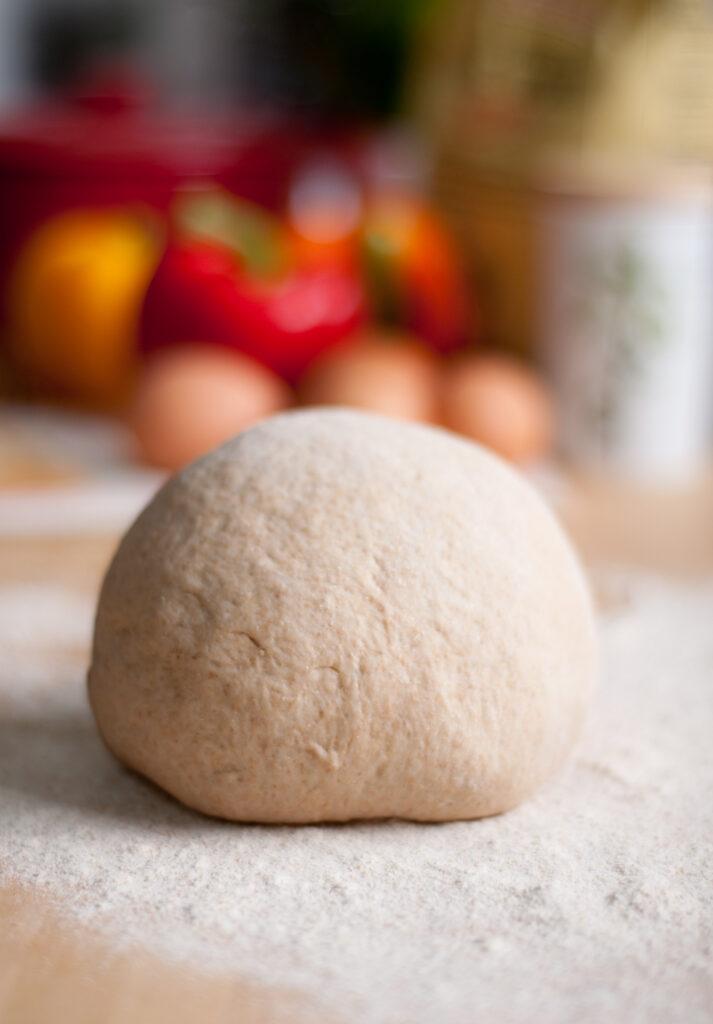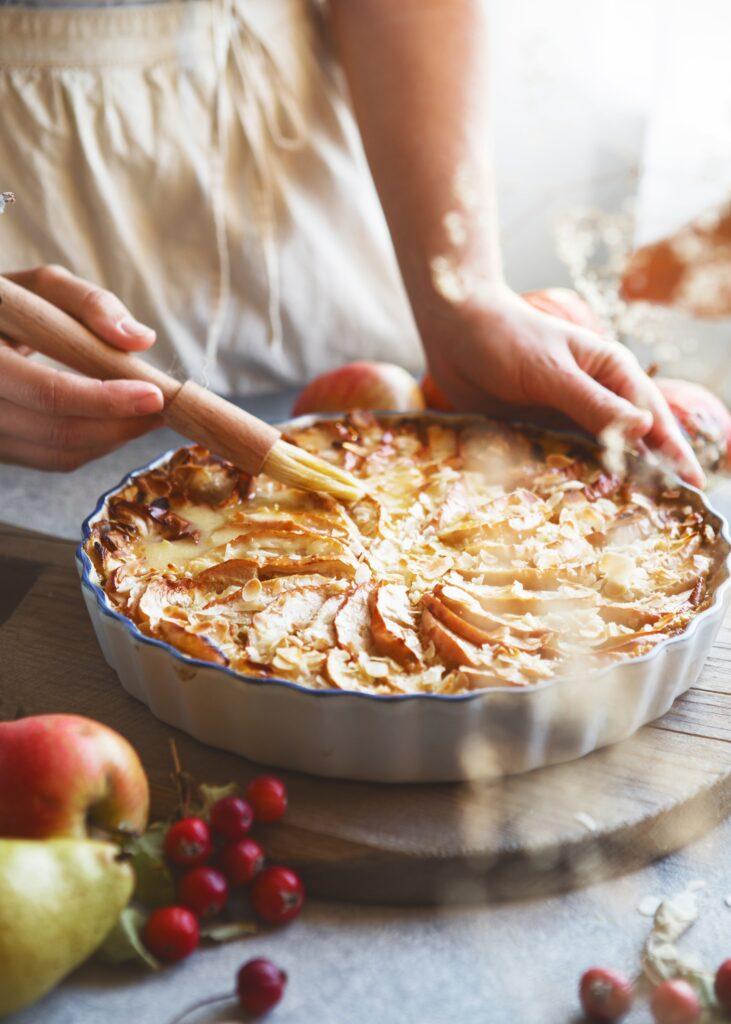 Discover our delicious category of pie crusts, the essential element to create exceptional desserts! At our place, you will find a diverse range of high-quality ready-to-use pie crusts.
A pure pleasure for the fine palate